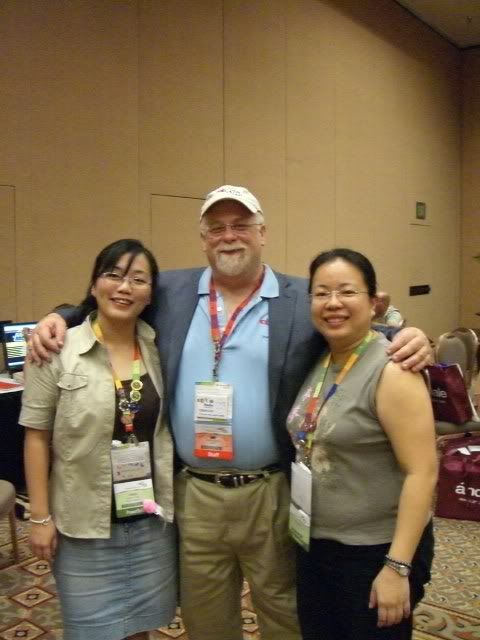 One of the podcasts I listen to is
eBay Radio
hosted by
Jim Griffith
the very first eBay customer support rep. Whenever there is a tough problem he just says send me an E-mail "griff (at) ebay.com"
I always thought: "yeah right..." but today I had a question, sent an E-mail to Griff and got a reply within two hours from a real person calling himself Griff (or a computer that would be a candidate to pass the Turing test.)
Kudos !
-----------------------
PS: E-mail follow up E-mail from Griff: "
Hi John,

I am most definitely the one and only Griff (Jim Griffith). I don't have a staff. I either answer my own email or, it is account or Trust and Safety related, I forward it directly to Trust and Safety (I never second guess them).

Glad I could be of assistance! (that photo of me on your blog is from eBay Live in Las Vegas)

Griff

verKoopwinkel
Amsterdam: Kijken op Internet, verKopen in de winkel